updated December 7, 2020
Due to new stay-at-home rules, we have been ordered to close our doors again. To do our part for our community, we've decided to close for the rest of 2020 and return in January 2021. We have some exciting salon plans to announce after the holidays so until then, please mask up, be well and take time to reignite your dreams for 2021. We're sorry to miss you this holiday season and can't wait to see you in a fresh, new year:  book now for January 2021.
xo,
Team Establishment
OTHER WAYS TO HELP SUPPORT THE ESTABLISHMENT
SEND YOUR SERVICE PROVIDER A VENMO TIP FOR THE HOLIDAYS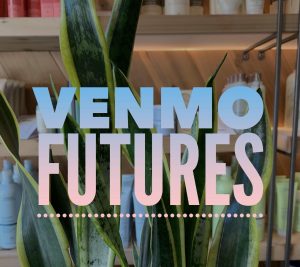 BELINDA: @Belinda-Garza-8
COURTNEY: @Courtney-Ragan
CORRINE: @neongrave
ETHAN: @Ethan-H-Hamm
KERRIE: @Kerrie-Urban
RITA: @lovelyrita
STEFANO: @Stefano-Lima
SHANDA: @goodhurt24
ROXANNE: @roxanne-zobava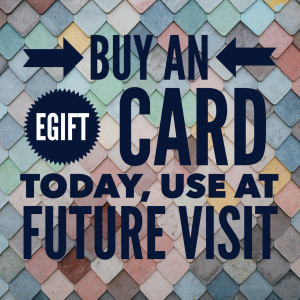 PURCHASE AN eGIFT CARD FOR YOU OR A FRIEND,
FAMILY OR CO-WORKER TO USE WHEN WE REOPEN!